A healthy beating heart
Feel good about yourself: it is the basis of a happy existence. That is why Napurin is committed with heart and soul to improving the health and vitality of your body and mind; from the inside. How do we do that? By making available natural ingredients with exceptional properties. For everyone, because we believe that every person has the right to a healthy and happy life.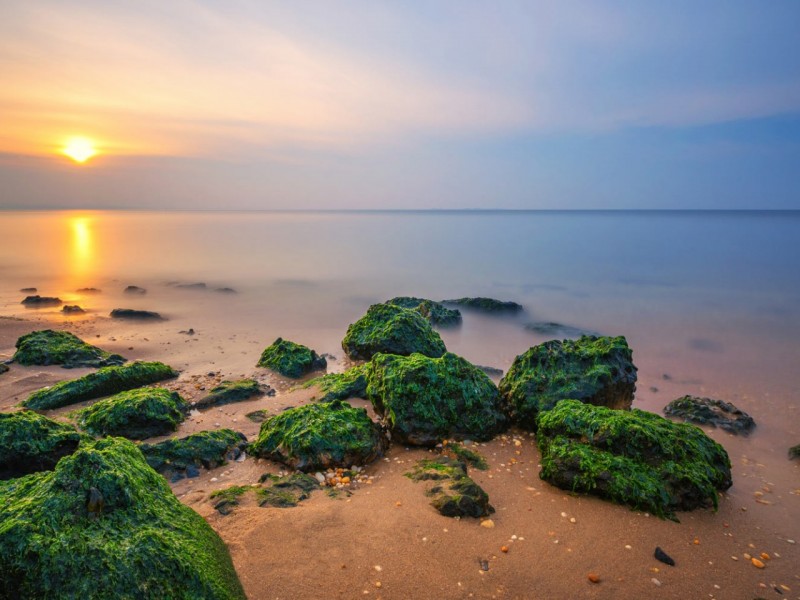 Aphanizomenon flos-aquae
A mouthful! It is the scientific name for the ancient algae AFA, one of our favorites. AFA is packed with exceptional features. In the wild, it grows in the Upper Klamath Lake in Oregon, at an altitude of 1400 meters above sea level, surrounded by other, sometimes poisonous, congeners. This makes isolating AFA difficult and expensive. We want to change that ...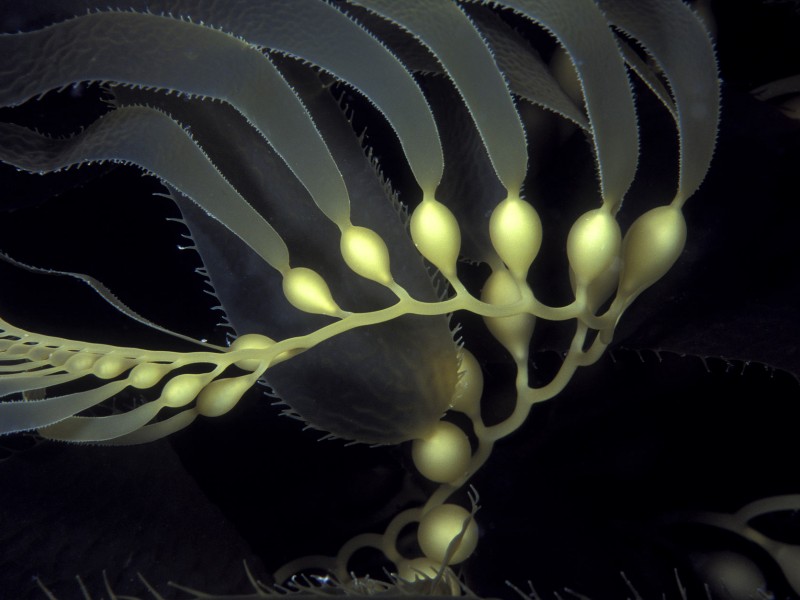 Controlled cultivation
Napurin is committed to enable the cultivation of AFA, not in Oregon, but closer to home, under strictly monitored conditions. We know how to grow plants optimally with a minimal ecological footprint. Step-by-step we succeed in bringing health closer; for everyone.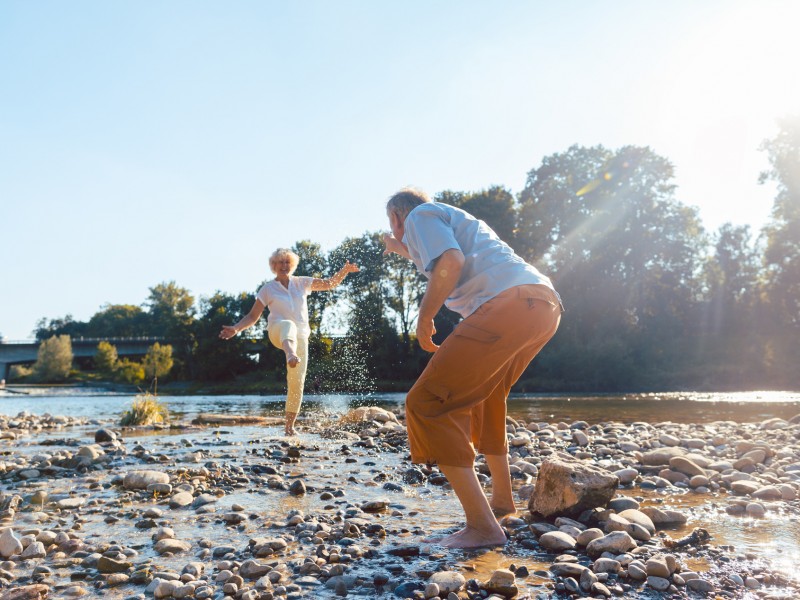 Naturally vital
A great thing is that all of the useful substances that Aphanizomenon flos-aquae contains are very easily absorbed and processed by our body. Research has shown that AFA gives a significant boost to our brain. The result? A sharper focus and improved memory. Memory game, anyone?
"Happiness is the highest form of health''" (dalai lama)
Supernatural products
Napurin supplies natural products with supernatural properties. For example, we process freshwater algae "Aphanizomenon flos-aquae", also known as AFA. This wonderful algae is considered  a superfood for a reason: it is packed with essential vitamins, minerals, trace elements, amino acids, essential fatty acids and antioxidants.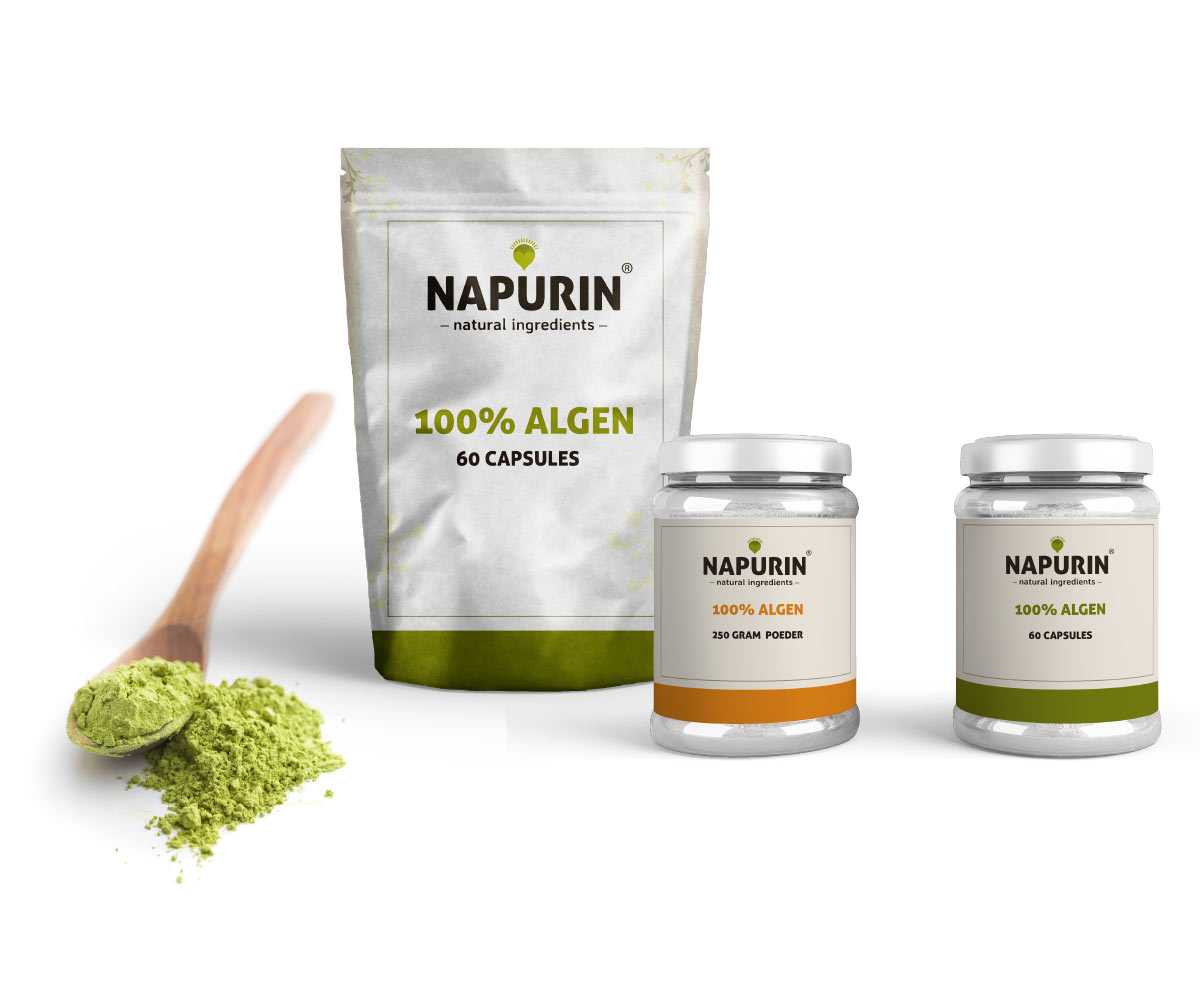 Planning
The production of Napurin 's  Aphanizomenon flos-aquae will start in spring 2021. The investigations to achieve optimal growth have been successfully completed. The technology optimized for its growth, including the photobioreactors, are now being manufactured. Samples are available for testing; such as for processing and product formulation. Interested? Please, contact us to discuss the possibilities!
Additionally, Napurin plans to extend its product catalogue by mid 2021 adding two new algal products. These are the natural algal ingredients astaxanthin and fucoxanthin from Haematococcus pluvialis and Phaeodactylum tricornutum, respectively in the form of capsules.
"Algae is the perfect food plant. It doubles cell mass every twelve hours, depending on the strain."
(Homaro Cantu, progressive chef and gastronomic inventor)